PLANER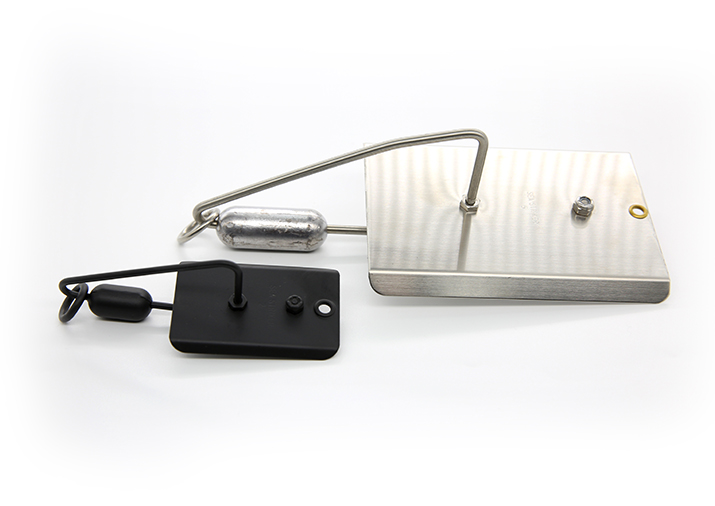 | | |
| --- | --- |
| ITEM | DESCRIPTION |
| SSP1 | SIZE 1 – BAGGED WITH HEADER |
| SSP2 | SIZE 2 – BAGGED WITH HEADER |
| SSP3 | SIZE 3 – BAGGED WITH HEADER |
| SSP4 | SIZE 4 |
| SSP4BR | SIZE 4 – BRACED |
| SSP5 | SIZE 5 |
| SSP5BR | SIZE 5- BRACED |
| DLX-P | SIZE 6 – BRACED |
| HS8 | SIZE 8 – BRACED HI SPEED |
The planner takes your lure down deep without heavy sinkers. While trolling position, the planer runs at 45 degree angle. When a fish is hooked, it returns to the surface.

SEAPAC COMPANY., LTD
9 FLOOR, 57, JUNGANG-DAERO, JUNG-GU,
BUSAN, KOREA
TEL : +82 51 231 5656
EMAIL :
info@seapac.co.kr
© 2020 Seapac Company. All Rights Reserved.
TOP