EEL FISH HOOK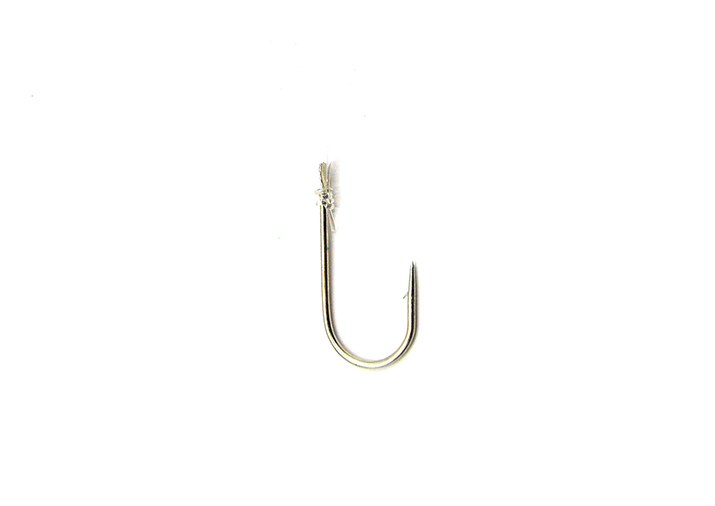 This hook is tied on clear monofilament for eel fish at Busan province in South of Korea.
500 pcs in polybag package and it is available for various colors of monofilament.

SEAPAC COMPANY., LTD
9 FLOOR, 57, JUNGANG-DAERO, JUNG-GU,
BUSAN, KOREA
TEL : +82 51 231 5656
EMAIL :
info@seapac.co.kr
© 2020 Seapac Company. All Rights Reserved.
TOP