RED HORSEHEAD FISH HOOK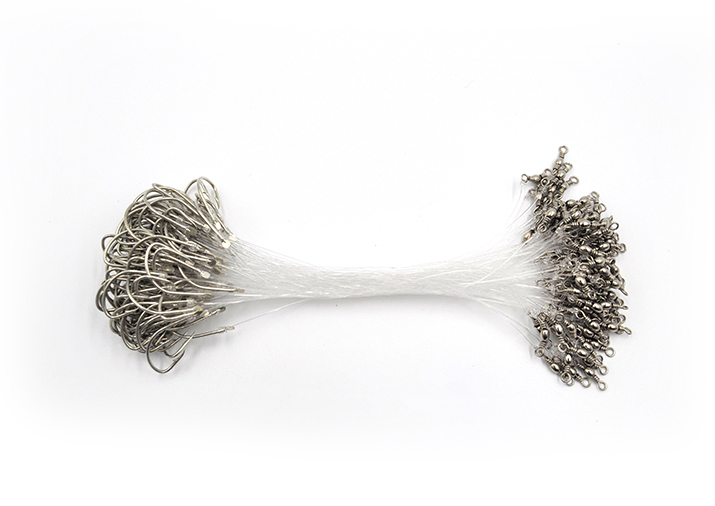 This hook is most popular for red horsehead fish at Jeju Island and Busan province in South of Korea. Hook tied with clear mono filament and #10 twisted barrel swivel.
100pcs in polybag package.

SEAPAC COMPANY., LTD
9 FLOOR, 57, JUNGANG-DAERO, JUNG-GU,
BUSAN, KOREA
TEL : +82 51 231 5656
EMAIL :
info@seapac.co.kr
© 2020 Seapac Company. All Rights Reserved.
TOP